by 'Jola Sotubo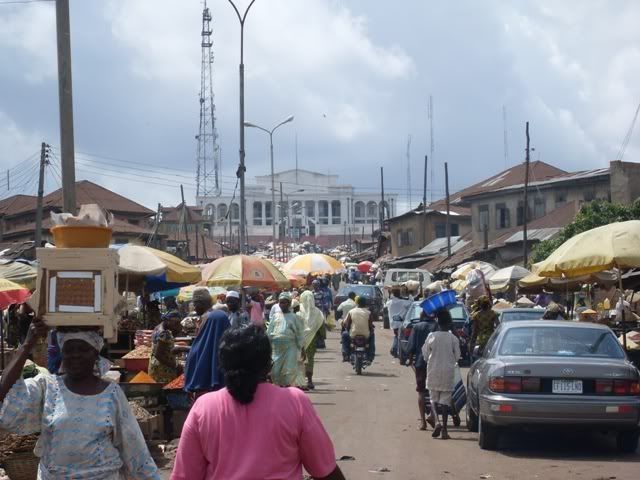 The chaos which led to loss of property in Bodija market, Ibadan, has resulted in even more discomfort for residents of the area.
The popular market, which is one of the busiest in the Oyo State capital, has reportedly been shut by government officials after pandemonium erupted on  Friday following a clash between Hausa and Yoruba traders.
According to reports, shoppers  at the market were seen looking dejected following their inability to purchase needed items. All the gates to the market were blocked to prevent traders from accessing their shops while policemen in patrol vehicles kept watch at the gates.
Shoppers lamented the situation before thinking of available alternative markets close to the place. Most of them later proceeded to Sango, Oje and other markets to make purchases.
On their part, only traders of perishable items such as tomatoes, pepper, fruits, vegetables and fish displayed their wares near the entrances of the market. They were able to serve several shoppers who came for such items.
However, they lamented their loses, saying they were not given access to their shops where they kept large stock. According to them, the wares were already perishing in their shops, leading to huge financial loses for them.
The traders therefore appealed to the government to reopen the market. They disclosed that the traders, who attacked each other on Friday, had already resolved their disagreements.